Both teachers and students used to traditional physical classrooms continue to face challenges in the transition to remote learning. Thankfully, the current era of rapid tech development is perhaps the most conducive time in history to undergo this transition.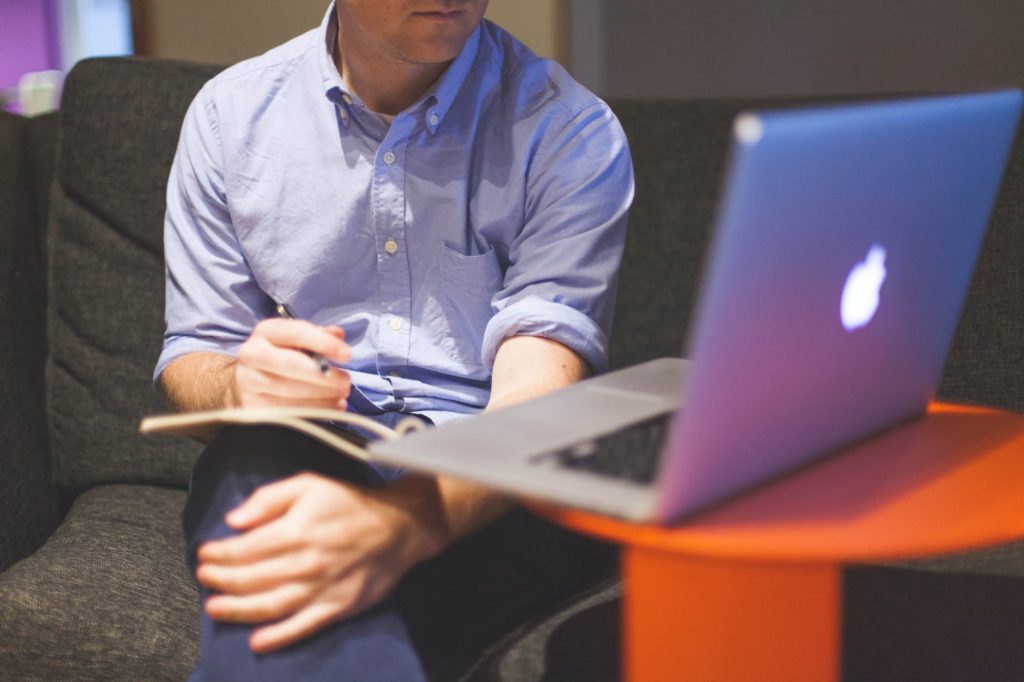 Given the availability of remote learning tools and software, there are a number of ways to create and develop a truly effective digital learning environment.
Mobile Quizzing App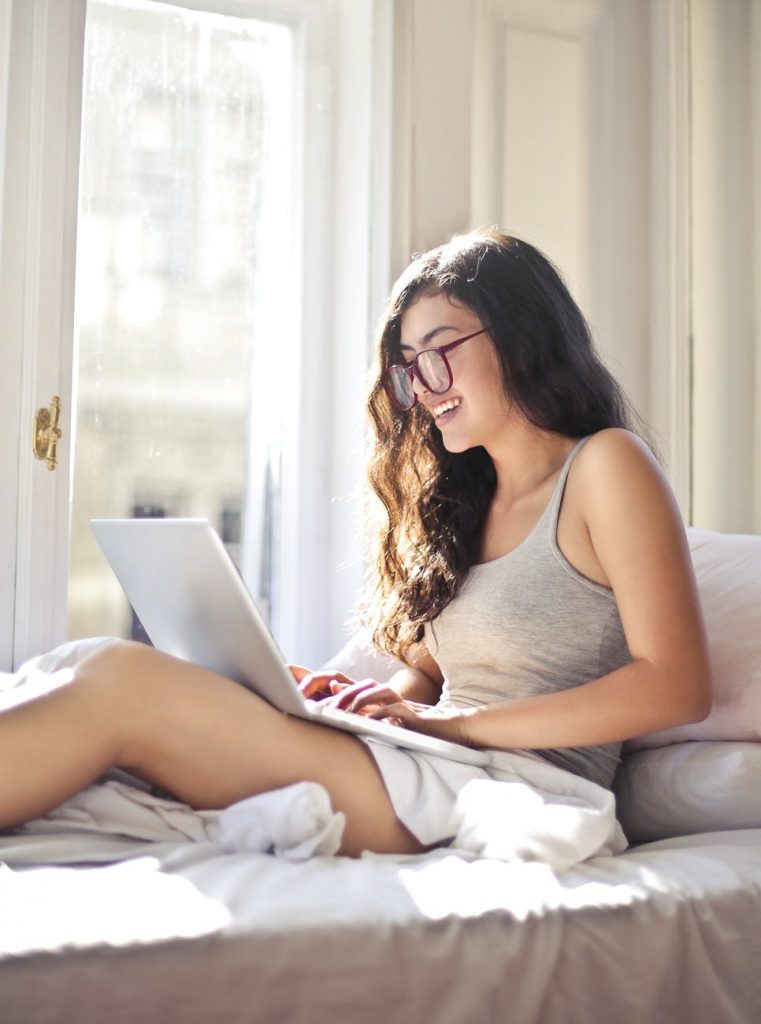 Out of all the essential learning tools in the traditional classroom, one of the easiest to transfer online is the simple quiz. The app Socrative has been doing just that since 2010, and it has since evolved into a widely used tool by educators around the world. Socrative doesn't just let you create true or false, multiple-choice quizzes. It also comes with unique interactive features, such as a game where student teams can race to be the first to launch their rocket by answering questions correctly. Students can use their laptops, tablets, or even phones to answer questions and provide feedback, which makes the task of grading tests and quizzes a breeze for remote teachers. Right now, aside from providing digital classrooms, Socrative is also used in foreign language assessment tests, corporate recruitment and training, and even by professional sports coaches looking to keep their teams sharp through physical distancing.
Screencasting Software
Screencasts are basically video versions of screenshots, a way to broadcast what's on your own computer screen to a podcast audience, corporate meeting, or virtual classroom. The recent and sudden rise of remote learning catapulted screencasting software into the limelight as a way for educators to continue running live classes online. In a list of recommended screencasting software by HP, the tech giant's app experts point to Screencast-O-Matic with Google Classroom as the best option for teachers. For $20 a year, Screencast-O-Matic comes with dozens of teacher-friendly features, including adding captions, voiceovers, and music to your screencasts, as well as green screen functionality that can eliminate distractions in the background. It's also FERPA and COPPA compliant, lets you record, edit, and share videos, and is even integrated with Google Classroom and Zoom's distance learning tools. Having the right screencasting software will make it much easier for students to maintain their focus during online classes and actually retain new information.
Collaborative Learning Platform
While many remote learning tools can be considered collaborative, TED-Ed is specifically designed to create collaborative learning networks for students, parents, and teachers. Created by the folks behind the popular TED Talks series, TED-Ed specializes in allowing teachers to create customized lesson plans with interactive questions, TED Talks, and animations. Through the platform's Student Talks and TED Masterclass programs, both students and teachers are encouraged to contribute to the TED-Ed community's wealth of online learning resources. The developers of TED-Ed recently worked with the United Nations Environment Programme to launch Earth School, a curated collection of videos, readings, and interactive activities aimed at teaching students their role and place in the natural world. Collaborative platforms such as this are also perfect for involving parents in their children's foray into remote learning and distance education.
Specialized Learning Software
Some distance learning tools are designed specifically to cater to certain subjects or fields of study. For instance, the GSL Biotech SnapGene 5.0 was made for molecular biology students who want to build and share DNA files online. It comes with a variety of tools for mixing and designing DNA, automatic documentation, and even an advanced algorithm for creating realistic simulations. Another is Encarta Dictionary 2020, a streamlined digital dictionary, thesaurus, and all-around vocabulary learning tool aimed at improving skills related to both writing and speaking. Its interface is designed to be intuitive and easy-to-use, allowing users instant access to synonyms, proper pronunciations, sentence examples, and even word etymology. Apart from English grammar and molecular biology, fields like mathematics, engineering, and software development all have their own respective specialized tools that can make learning and teaching technical aspects easier for everyone involved.
In short, there's no shortage of modern remote learning tools that educators can choose from. Make sure that whichever tools you choose to go with, they should be compatible with the equipment that both you and your students have at home.