You might be wondering what is FRP Bypass APK? Well, FRP stands for Factory Reset Protection and it is one new feature added in the Android phones. By making use of FRP, one can factory reset their phone with the Google login details. The feature is accessible from the Android 5.0 Version and is the top security option added to your Android devices.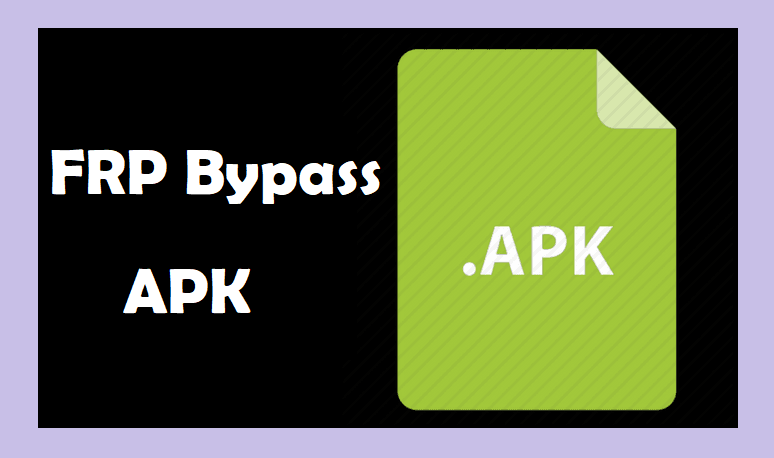 Now the new feature has been added called FRP Bypass tool APK 2020 that means the user will factory reset their phone without any Google login details. This is quite useful when a user loses and forgot their account details. All Android users will be able to Download FRP Bypass Version online and enjoy their amazing features.
Let us suppose you have lost your android phone or your factory reset it, What FRP does is it can ask you to add the Google account & password. It prevents anybody to access the phone, however, this can be horrible in case you do not remember the Google account & password. Let us see what you will do if it really happens:-
Ways for FRP Bypass on Android Phone Devices by Using Bypass FRP
First, user needs to download the ZTE FRP Bypass APK free on your Android mobile device.
Then user can find the FRP Lock on their screen.
Connect your mobile device to the OTG Cable.
Using cable user will connect to the File Manager.
By accessing file explorer, user will install FRP Bypass and open it.
This can automatically take you to the Setting Options.
Here user needs to choose Back Up & Reset option.
Then erase all data and again log into to your Google Account.
Android Users may enjoy their mobile phone by using an amazing tool, which is now FRP Bypass tool APK.
Amazing Features of the FRP Bypass APK
FRP is the security feature that will save data accessible on our mobile handset. Suppose we lost our phone, nobody has access to our important data and nobody will reset our phone. However, it has certain problems when using the FRP Bypass APK feature. In any case, suppose the user loses their Google Account information, it is tough to reset their mobile phone.
Thus, in such cases, Android mobile user then can use FRP Bypass Latest Version. It's available free and simple to access. These features about ZTE FRP Bypass APK 2020 are discussed briefly here.
Also Read: AVG Cleaner Pro APK Free Download
How to Activate FRP Bypass APK 2020?
Even though this FRP Bypass APK doesn't work on all android mobile devices, it's simple and quick to do the factory reset. Even Android 6 & 7 have FRP activated easily. In many cases, FRP is readily activated, so you just have to add the Google account in this process to set up your mobile phone. On the addition of the Google account, FRP is enabled on your mobile phone automatically.
How to Deactivate FRP Bypass APK 2020?
If you are planning to sell your mobile phone and thinking about how you can disable FRP Bypass tool APK? Then you are searching for the right instructions on how you must deactivate FRP, you do not have to worry.
It's good to disable FRP before you sell your phone to the buyer in place of deleting items slowly from your mobile device. It is to avoid any future problems to the buyer as you won't be in the position of formatting your phone.
To start with, you have to remove active Google account details from your mobile phone settings. Then click under Account and back up option and tap on Accounts and remove Google account. To disable, just click within your setting app and General management and Reset and choose Factory data for reset option. That's all, FRP will get disabled.
Also Read: Undertale APK Free Download For Android
Final Words
ZTE FRP Bypass APK is essential for Android mobile devices since it serves an important role in terms of safety. Suppose you're looking ahead to install the application, then do not hesitate. By going through the importance of FRP, it doesn't affect your mobile phone.
But, this secures your data. It's simple to bypass android devices such as LG and Samsung through FRP. It is because bypassing Google verification can be simplified by the FRP. Thus, I suggest this FRP Bypass APK 2020 activation on your mobile phone.